Change the World
via doing Goood!
Join the positive social network designed
to change the world with a real impact.
Join the positive social network designed to change the world with a real impact.
Feel good everyday
Even if nothing else, the world becomes a better place because you feel good. Every morning you can find in viaGoood app positive news of what's making progress, you can smile with some cute videos, admire how beautiful the world is and join the movement to make it better.
Get a quick overview of all causes
Choose from many of the current causes that matter the most to you. Learn about real problems and how you can help. Simple, clear and engaging.
Become a part of the solution
You can help with one click. You can do a micro-donation ($5), motivating others to follow you, and increasing your positive impact. Or just simply share with your friends and spread the awareness of the causes that matter most to you.
See your real impact
We monitor for you all social media, rating charts, and the most important news sites and we always recommend the best nonprofit organization for every cause. We will report to you immediately, each update in each case and let you know how your donations are specifically used. Everything is 100% transparent.
Make the world better with your friends
Create a community of good people in viaGoood - invite your friends and share with them the joy of helping. Motivate each other with good deeds. With viaGoood you never miss the chance to find out what your friends care about the most and follow them.
Let's change the world via doing good!
Start right now!
Where you can help?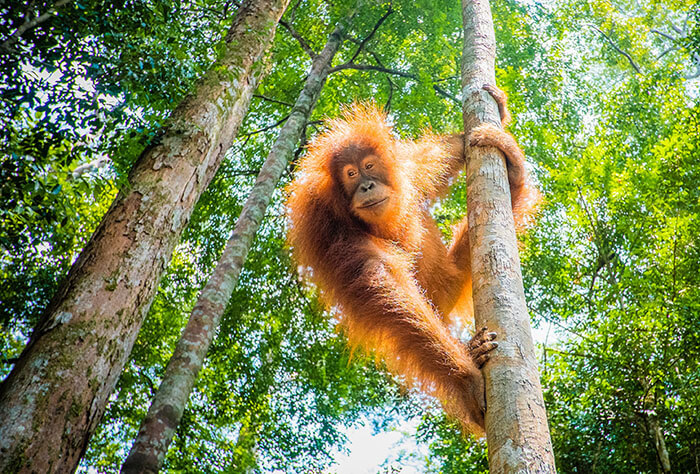 Save animals
Protecting animal species close to extinction is one of the most important viaGoood goals. You can save wild animals all over the world, but also abandoned dogs and cats a few blocks from where you live.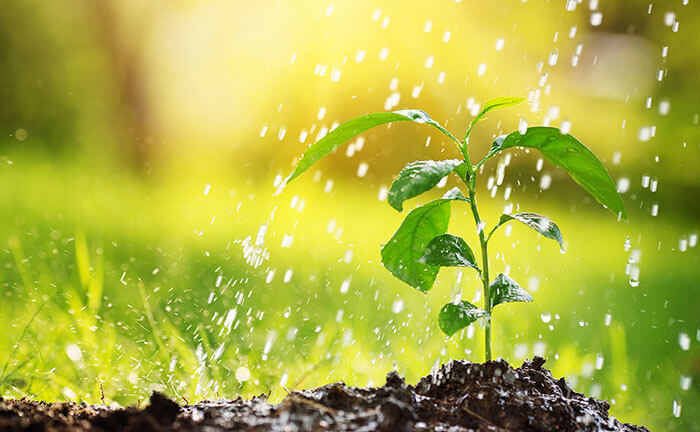 Protect the environment
Sustainability and environmental protection is important for viaGoood. You can motivate your friends to reduce CO2, help polar areas, or plant trees in the rain forests and yes, supporting local environments and friendly agriculture lands are also an integral part for sustainability.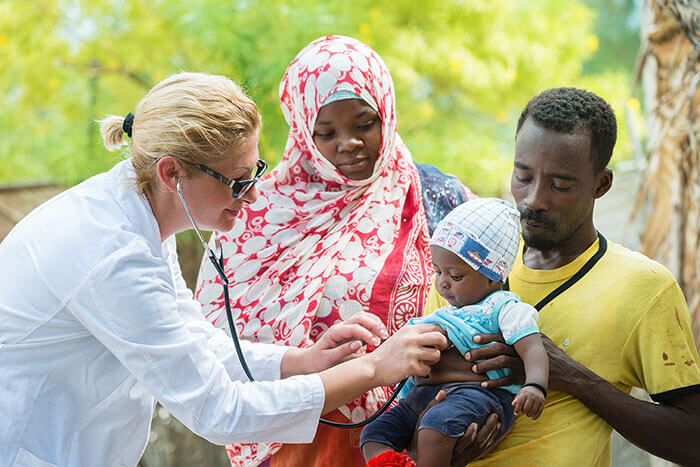 Help people in need
With viaGoood you can just as easily help children or the elderly or you can order lunch for the children, support constructing school buildings, fight violence, or support gender equality.
Choose causes from surroundings and around the world.
All provided by reliable and proven NGOs.